Full Episode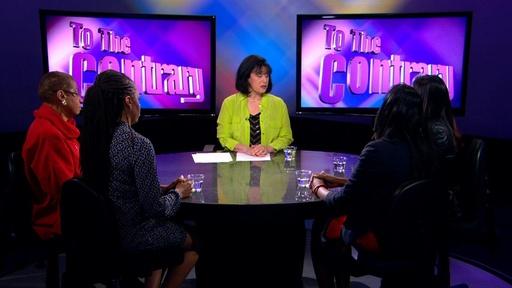 Baltimore Mom: Why Toya Graham is being called ?mother of the year" for her actions in a viral video. Carly Fiorina: The ...
Webisode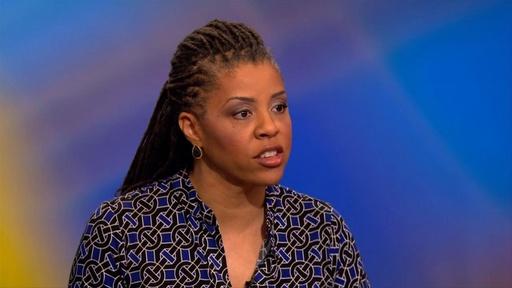 The Nigerian army rescued over 500 girls kidnapped by Boko Haram have been rescued by. And 10 men have been jailed for the ...
Women's News
May 06, 2015 | Read More »
LAGOS, Nigeria (AP) — Nigerian troops rescued 25 more children and women from Boko Haram early Wednesday as the soldiers destroyed seven more of the extremists' camps in a northeastern forest stronghold, the army spokesman said.
May 06, 2015 | Read More »
Sex traffickers are exploiting the devastation in earthquake-hit Nepal to snatch thousands of women for brothels across Asia, campaigners have warned. The death toll from last month's disaster has reached 7,566, with hundreds of thousands left homeless, mainly in desperately poor rural communities.
May 06, 2015 | Read More »
The Islamic State (ISIS) is recruiting large numbers of young women who end up serving the brutal terrorists as propagandists, recruiters, strict enforcers of harsh sharia laws, wives of ISIS fighters and even overseers of rape brothels filled with non-Muslim women auctioned as slaves.
Blog
May 01, 2015
This week on To The Contrary with Bonnie Erbe, our panelists discuss
On the panel this week joining host Bonnie Erbe is Del. Eleanor Holmes Norton (D-DC), Republican Strategist Rina Shah, Incite Unlimited President Avis Jones-DeWeever, Senior Fellow at the Independent Women's Forum Patrice Lee

Click read more to see what they had to say!
Read More »
April 24, 2015
This week on To The Contrary with Bonnie Erbe, we aired a new documentary Gender Equality in Islam.
Click read more to see what the documentary is about!
Read More »
Support for pbs.org provided by:
Quiz
What did you learn this week on TTC?
Answer questions correctly and we'll send you To The Contrary memorabilia!
Take the Latest Quiz »
The Host
To The Contrary Host: Bonnie Erbé
Bonnie Erbé is a nonpartisan, award-winning American journalist and television host based in the Washington, D.C. area who has ...
More »
Tweets by @ToTheContrary