Full Episode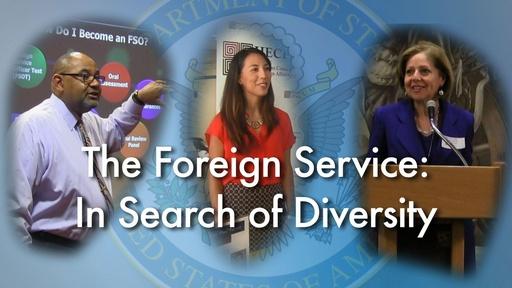 Foreign Service Officers are the face of America around the world. At a time in the not so distant past, FSOs were almost ...
Webisode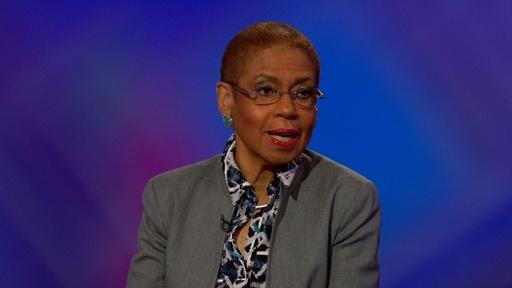 Pro-choice activists say its time to change the culture of shaming women who have had an abortion. The "1 in 3 Campaign" is ...
Blog
November 21, 2014
This week on To The Contrary with Bonnie Erbe, our panelists discuss the immigration showdown, rape accusations against Bill Cosby, and the Ms. Magazine Wonder Awards and why Gloria Steinem says sexual assault can be eliminated.
On the panel this week joining host Bonnie Erbe is Delegate Eleanor Holmes Norton; Republican Strategist, Rina Shah; Former President Women's Campaign Fund, Siobhan "Sam" Bennett; The Daily Signal's Genevieve Wood

Click "read more" to see what they had to say!
Read More »
November 18, 2014
Empowered Women International is an organization dedicated to creating jobs and entrepreneurial opportunities for immigrant, refugee, low-income, and at-risk women by offering them the resources and platform to cultivate the skills and prospects needed to succeed. At their annual Artisan Gifts & Food Marketplace event held at the Silver Spring Civic Center, they invite everyone to engage in a dynamic shopping experience of a market that benefits women, families, and the local economy.
Click "read more" to meet some of these inspiring women!
Read More »
Support for pbs.org provided by:
Quiz
What did you learn on this week's To The Contrary?
Answer questions correctly and we'll send you To The Contrary memorabilia!
Take the Latest Quiz »
The Host
To The Contrary Host: Bonnie Erbé
Bonnie Erbé is a nonpartisan, award-winning American journalist and television host based in the Washington, D.C. area who has ...
More »
Tweets by @ToTheContrary