Full Episode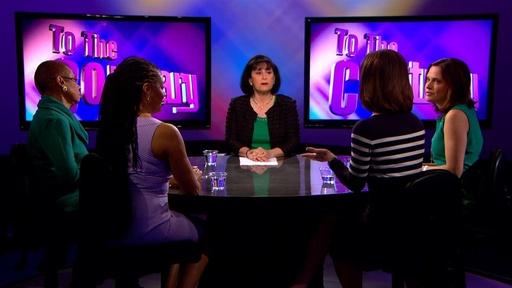 Vatican & Nuns: The Vatican cut short its investigation of the largest order of American nuns. Reddit & The Wage Gap: ...
Webisode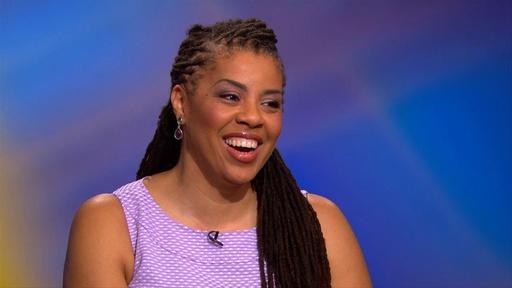 A professor's tweets went viral recently after expressing disappointment in her high school's son's abstinence-only sexual ...
Blog
April 17, 2015
April 10, 2015
This week on To The Contrary with Bonnie Erbe, our panelists discuss Hillary Clinton's presidential bid, the collegiate pay gap and an alarming sex trend among students.
On the panel this week joining host Bonnie Erbe is Darlene Kennedy, Jenifer Rajkumar, Sabrina Schaeffer and Patricia Sosa.
Click read more to see what they had to say!
Read More »
Support for pbs.org provided by:
Quiz
See what you learned on this week's To The Contrary!
Answer questions correctly and we'll send you To The Contrary memorabilia!
Take the Latest Quiz »
The Host
To The Contrary Host: Bonnie Erbé
Bonnie Erbé is a nonpartisan, award-winning American journalist and television host based in the Washington, D.C. area who has ...
More »
Tweets by @ToTheContrary