Full Episode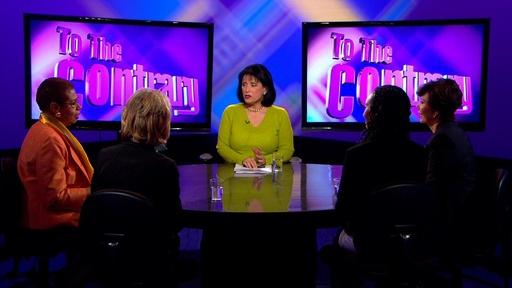 Contraception Mandate: SCOTUS reviews the Obamacare mandate; Parental Custody Laws: A mother's right to relocate; ...
Webisode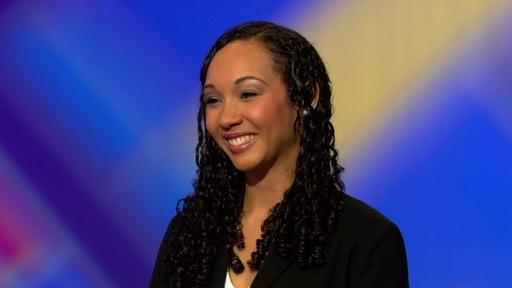 A new study shows people are more likely to identify as Republican if they have daughters. Having more daughters than sons ...
Blog
November 22, 2013
This week on To The Contrary, our panelists discuss Men and Violence - Nature vs. Nurture, the Cheney Sisters Gay Marriage Dispute, and Child Brides in India.

Our panel this week is: Rep. Donna Edwards (MD), National Network to End Domestic Violence's Kim Gandy, Conservative Commentator Darlene Kennedy, Republican Strategist Rina Shah.
Read More »
November 15, 2013
This week on To The Contrary, our panelists discuss Obamacare and Women's Health Protection, First Lady Michelle Obama's Education Initiative, and certifying companies as Woman-Friendly with EDGE.
Progressive Commentator Patricia Sosa, The Gender Equality Project's Megan Beyer, The Heritage Foundation's Genevieve Wood, Former Bush White House Aide Mercedes Viana Schlapp
Read More »
Support for pbs.org provided by:
Quiz
What did you learn about child brides and other topics on this week's TTC? Test yourself!
Answer questions correctly and we'll send you To The Contrary memorabilia!
Take the Latest Quiz »
The Host
To The Contrary Host: Bonnie Erbé
Bonnie Erbé is a nonpartisan, award-winning American journalist and television host based in the Washington, D.C. area who has ...
More »
Tweets by @ToTheContrary