Full Episode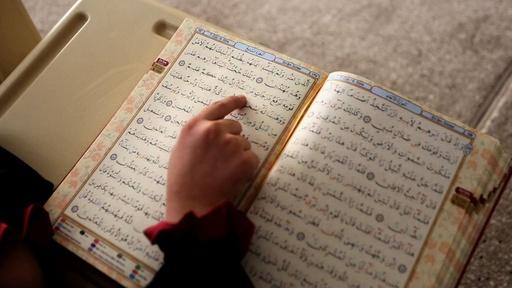 A new crop of female Islamic scholars says there is nothing in the Koran that treats women unequally. Instead, they argue, ...
Webisode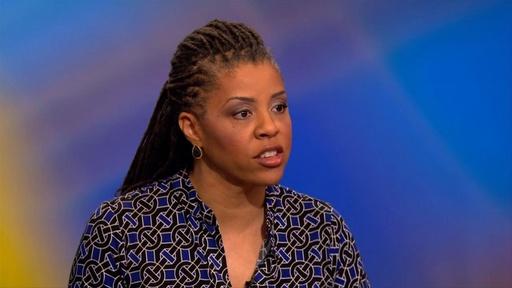 The Nigerian army rescued over 500 girls kidnapped by Boko Haram have been rescued by. And 10 men have been jailed for the ...
Women's News
May 04, 2015 | Read More »
INDIANAPOLIS -- When Purvi Patel arrived at the St. Joseph Hospital emergency room on July 13, 2013, blood was flowing from her pelvis. At first, the 33-year-old Granger woman denied she had delivered a baby. But as doctors pressed her about her condition, Patel said she had miscarried and discarded the body in a dumpster.
Blog
May 01, 2015
This week on To The Contrary with Bonnie Erbe, our panelists discuss
On the panel this week joining host Bonnie Erbe is Del. Eleanor Holmes Norton (D-DC), Republican Strategist Rina Shah, Incite Unlimited President Avis Jones-DeWeever, Senior Fellow at the Independent Women's Forum Patrice Lee

Click read more to see what they had to say!
Read More »
April 24, 2015
This week on To The Contrary with Bonnie Erbe, we aired a new documentary Gender Equality in Islam.
Click read more to see what the documentary is about!
Read More »
Support for pbs.org provided by:
Quiz
What did you learn this week on TTC?
Answer questions correctly and we'll send you To The Contrary memorabilia!
Take the Latest Quiz »
The Host
To The Contrary Host: Bonnie Erbé
Bonnie Erbé is a nonpartisan, award-winning American journalist and television host based in the Washington, D.C. area who has ...
More »
Tweets by @ToTheContrary