Full Episode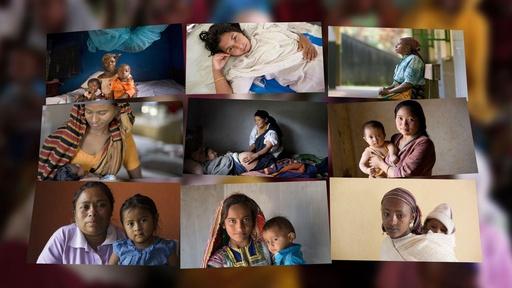 Efforts to save the lives of women and children by increasing access to maternal and child care. A special documentary. ...
Webisode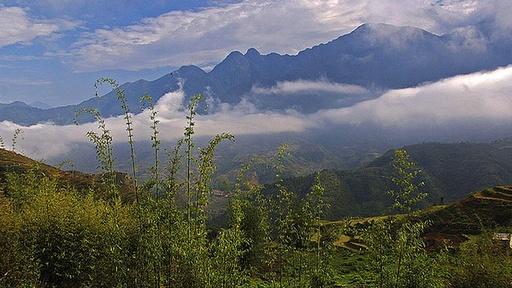 May Phuong and Ly My Chan are two Vietnamese women that leave their village, called Sapa, weeks at a time in hopes of ...
Blog
March 07, 2014
In honor of Women's History Month, To the Contrary is accepting blog posts from individuals and organizations we have been working with over the past 23 years. Here's the first in our series.
By Katie Taylor, USAID's Deputy Assistant Administrator for Global Health
Every year, International Women's Day on March 8th, provides a global platform to focus attention on the continued need to improve women's status and opportunities all over the world. We know that when women are healthy and educated they trigger progress for themselves, their communities and countries. Women are able to participate in the work force, and are more likely to have healthy, educated children - issuing in a cycle of opportunity rather than perpetuating a cycle of poverty.
A new USAID report, produced by The DHS Program, Women's Lives and Challenges: Equality and Empowerment since 2000, assesses progress toward gender equality over the past decade. This report, among the most extensive recent assessments of women's status, looks at women's progress in four continents and more than 45 countries. Based on almost 100 national surveys, Women's Lives and Challenges evaluates levels and trends in women's access to education and health care, employment, domestic decision-making, and experience of violence.
Read More »
March 03, 2014
March is Women's History Month! Stick with To The Contrary as we look at important moments in history that shape our present. Below, you'll find segments about inspiring women and important issues. Keep watching To The Contrary!
Read More »
Support for pbs.org provided by:
Quiz
What did you learn about media equality, Sochi Olympics and WVa pollution?
Answer questions correctly and we'll send you To The Contrary memorabilia!
Take the Latest Quiz »
The Host
To The Contrary Host: Bonnie Erbé
Bonnie Erbé is a nonpartisan, award-winning American journalist and television host based in the Washington, D.C. area who has ...
More »
Tweets by @ToTheContrary